Not an agency, a growth engine.
Big Rock is leading a new breed of performance marketing agency, one that combines deep analytics with unrivalled creativity, for one purpose only: GROWTH for our clients.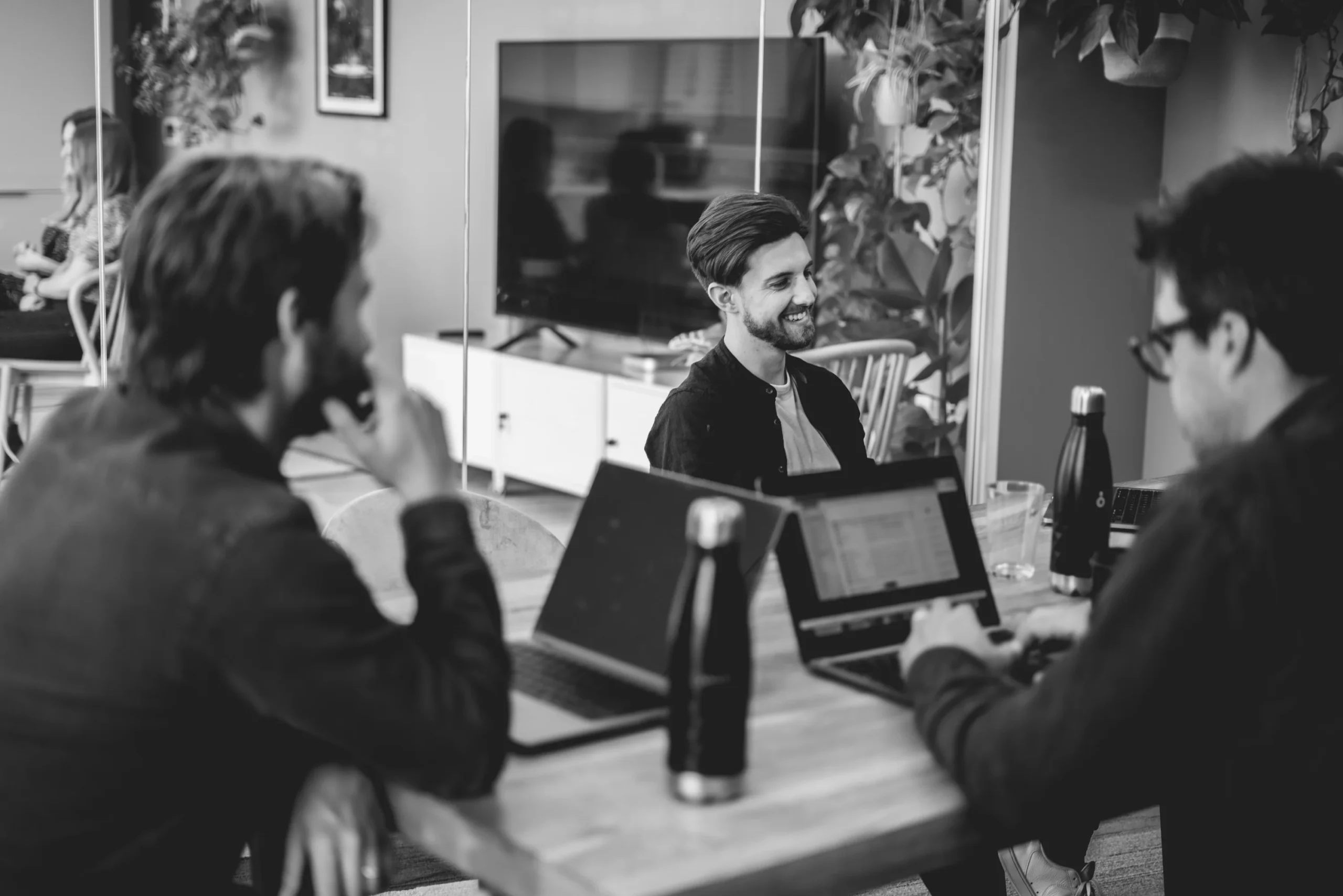 Founded in 2012.
Big Rock was born out of real world experience, with three founders recognising the need and the opportunity to grow complex businesses through previously unseen creativity and innovation.
London based.
From our humble beginnings in Greenwich to our thriving office in the centre of Shoreditch, we continue to invest in creating collaborative spaces for our teams and clients to excel.
Founder owned and run.
Being independent allows us to make decisions that are unrestrained by profit or politics. We take calculated risks based on what moves and inspires us and what we feel is right.
Performance focused.
It's the people that you employ that ultimately differentiate you. By seeking out individuals who are competitive, data-driven and analytical and fusing them with creative thinkers and designers, we're able to achieve new levels of performance for our clients.
YOY Revenue growth.
Through our passion, hard work and partnership with some fantastic brands, Big Rock continues to deliver YOY Revenue Growth. By reinvesting those profits into our people and technology, we continue to defy industry and market challenges.
Socially conscious.
We pride ourselves on both our internal ethics and those of our clients, focusing on industries that we feel can change the world for the better across Life Science, Finance, Technology & Fintech.
Delivering world class customer service is at the heart of our model.
Our client centric approach means we see ourselves as a true extension of your team. Proactively looking at ways to grow your brand, anticipating potential road blocks and providing solutions before problems arise.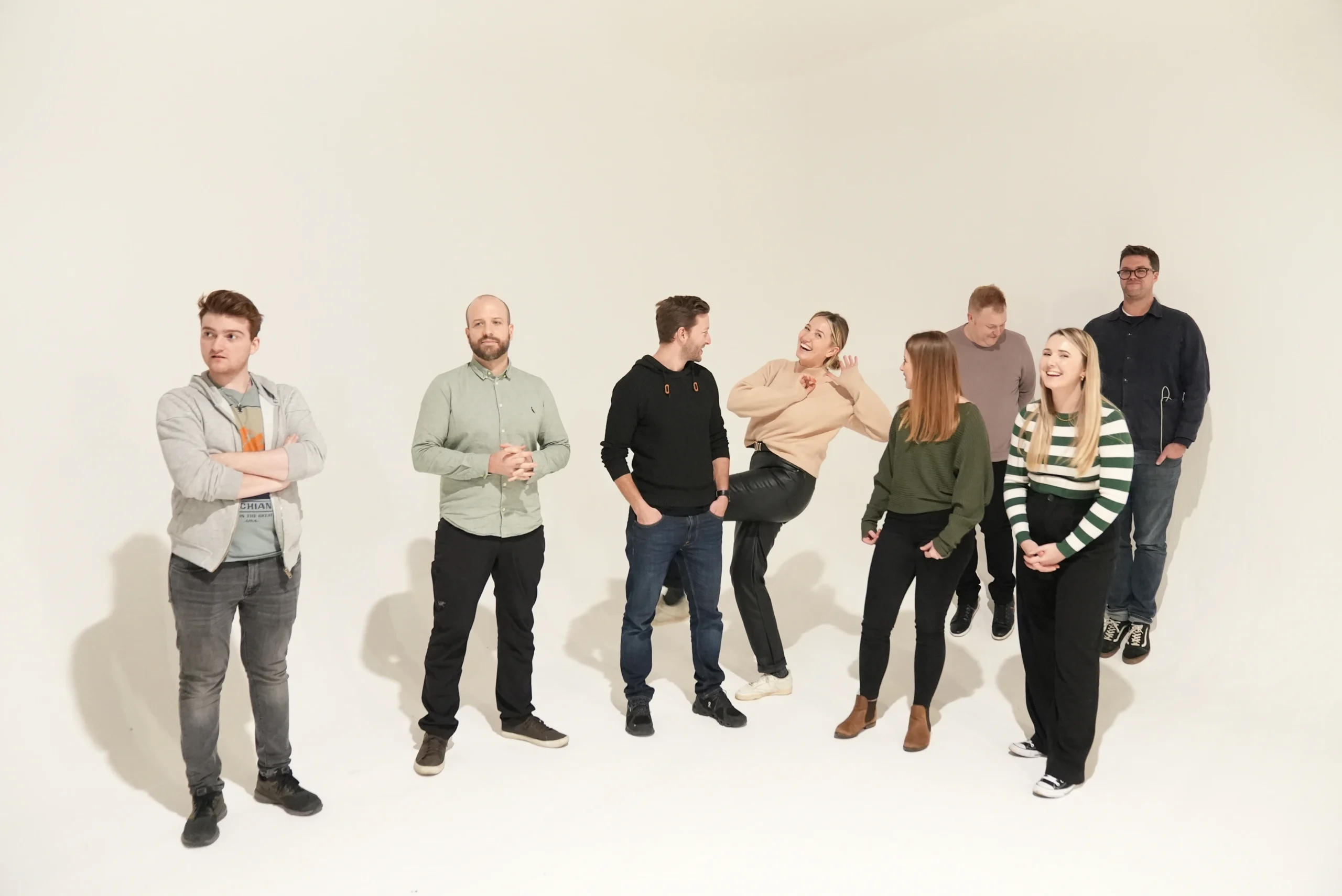 Take advantage of our wider Boulder Universe.
By working with the Big Rock team you will have direct access to world class production through Pebble Studios and game-changing brand and web design through Lava. Together we are the Boulder Group.