We're Big Rock, The PPC agency for Technology, Finance, LifeScience & ESG brands.
We help businesses sell more for less by optimising their approach to paid media. Simple.
Attracting high value audiences is tough. We make it a whole lot easier.
At Big Rock we pride ourselves on our ability to identify and engage with highly niche, high-value audiences. Our team of specialists conduct extensive research and analysis to uncover the unique and valuable demographics across our core target markets of Finance, Technology, Life Science & ESG.
Using cutting-edge technology and data-driven insights, we craft customised campaigns that resonate with these audiences and drive conversions. We understand that each niche audience has its own set of preferences, challenges, and motivations, and we tailor our strategies to address them specifically.
Our approach is highly targeted, cost-effective, and results-driven, ensuring that our clients achieve maximum ROI. If you're looking to connect with a highly targeted, high-value niche audience, our media agency is the partner you need.
Forecasts
The first step in any PPC campaign is to define your goals. This could be anything from increasing brand awareness, driving more traffic to your website, generating leads, or increasing sales.
Keyword Research
Conducting thorough keyword research is critical to ensuring that your ads appear in front of the right audience. Keyword research involves identifying the keywords and phrases that your target audience is using to search for products or services similar to what you offer.
Campaign Setup
Once you've identified your target keywords, the next step is to set up your PPC campaign. This involves selecting the platform you'll be advertising on (such as Google Ads, Facebook Ads, or LinkedIn Ads), creating ad groups, and defining your targeting criteria.
Ad Creation
The next step is to create your ads. This involves writing compelling ad copy that will entice your target audience to click through to your website. You'll also need to choose the right ad format (text, image, or video) and include any relevant images or videos.
Landing Page Optimisation
Once someone clicks on your ad, they'll be directed to a landing page on your website. Optimising your landing page is critical to ensuring that you convert as many clicks as possible into leads or sales. This involves making sure that your landing page is visually appealing, easy to navigate, and includes a clear call-to-action.
Campaign Monitoring
Once your campaign is up and running, you'll need to monitor its performance closely. This involves analysing metrics such as click-through rates, conversion rates, and cost-per-click, and making adjustments as necessary to improve performance.
Campaign Optimisation
To ensure that your campaign continues to perform well over time, you'll need to continually optimise it. This involves testing different ad variations, adjusting your targeting criteria, and refining your landing pages to improve conversion rates.
Reporting
Regular reporting is essential to keeping track of your campaign's performance and ensuring that you're meeting your goals. This involves creating regular reports that provide insights into your campaign's key metrics and making adjustments as necessary based on your findings.
In a hurry to improve performance?
Claim 1 month free Paid Search strategy & activation.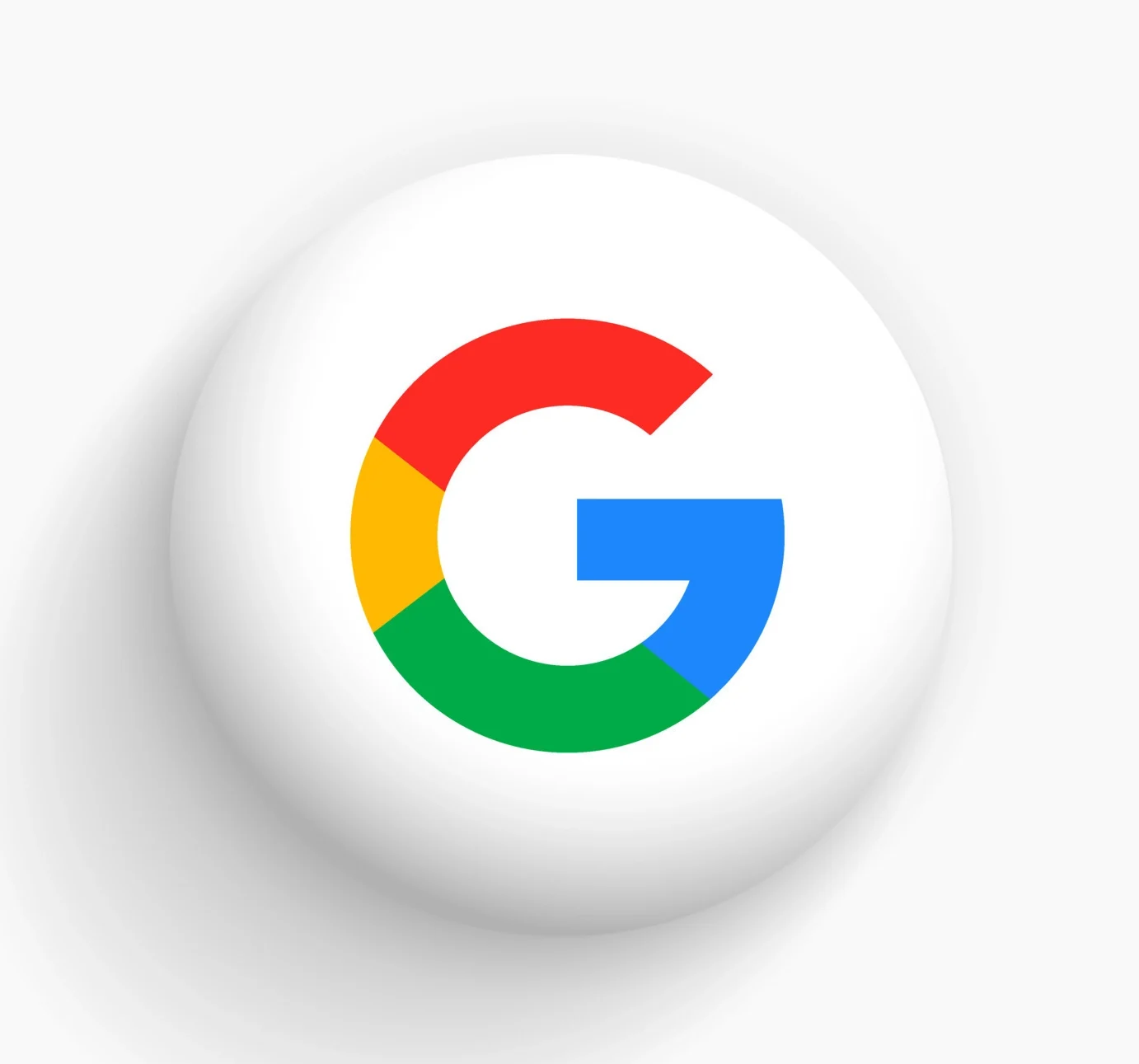 Proven track record across all your marketing channels.
For over 11 years we have driven tangible businesses growth by activating through the line campaigns across all your key marketing channels. In this fast moving landscape we can help you activate hard hitting campaigns on:
TV
YouTube
Meta
LinkedIn
TikTok
Paid Search
Display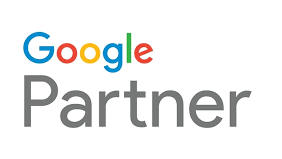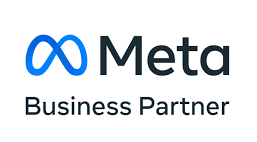 We adopt a 100% transparent approach.
Data is the backbone of performance marketing. It allows us to track and measure the effectiveness of our campaigns in real-time, identify trends and opportunities, and optimise strategies to ensure the best possible results for our clients. We will provide you realtime oversight over the channels and tactics that are driving the most conversions and visibility over the data informed decisions we make to improve performance. These include:
Tracking all optimisations
Detailed activation plans
Live reporting
Monthly reports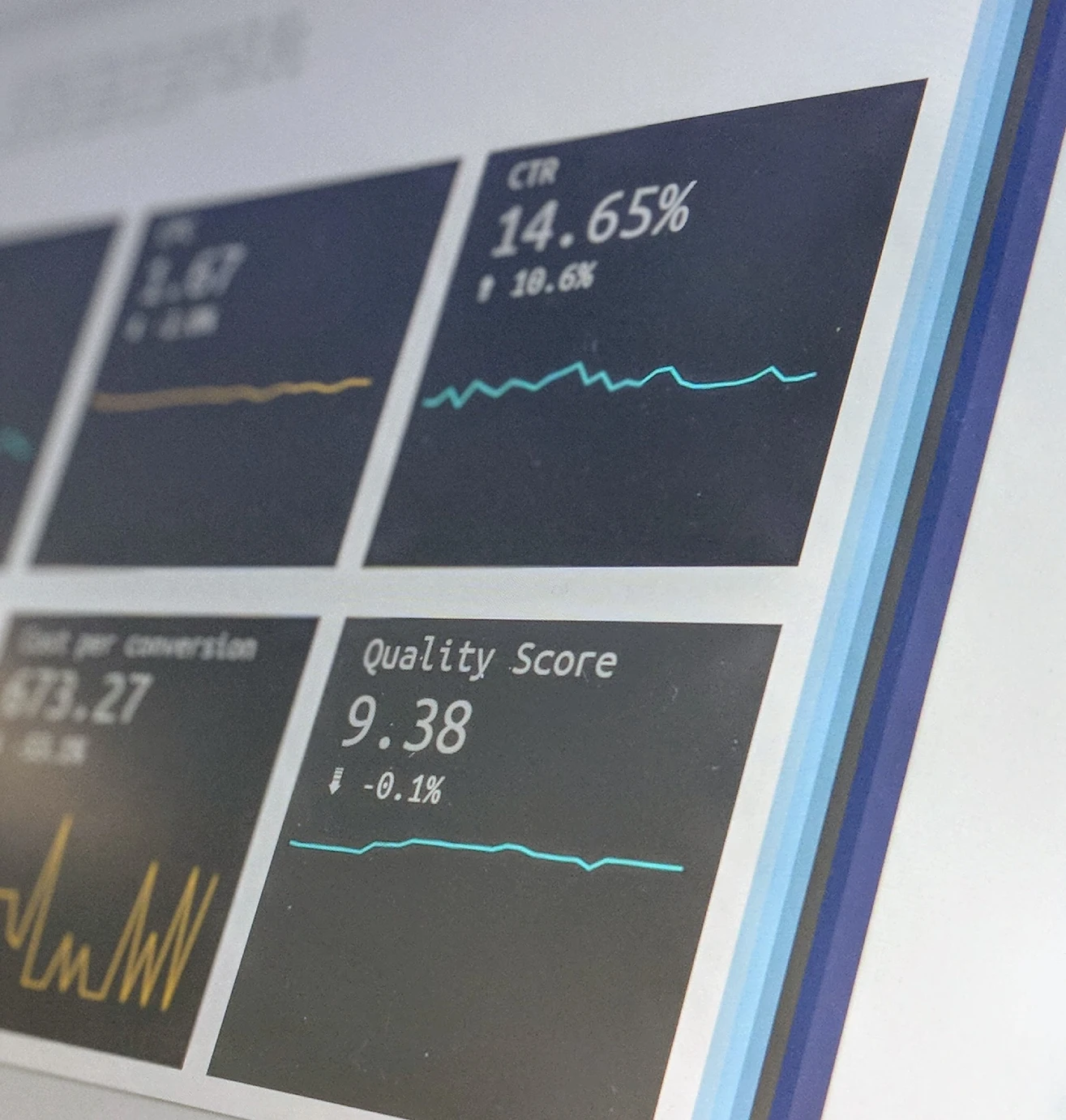 Try before you buy. We can't make it fairer than that.
We understand how important it is to choose an agency who understand you, your market and who can help you deliver the performance you need from your online channels. That's why we let you trial run us for free.
Free audit
Free PPC 101 training
Free 1 month activation
No dark arts, just great process delivered by good people.
(Come join us for a pizza & planning session)
We see ourselves as true extensions of your team; Come join us for in-person planning days, get access to free industry events and celebrate key milestones with after work drinks.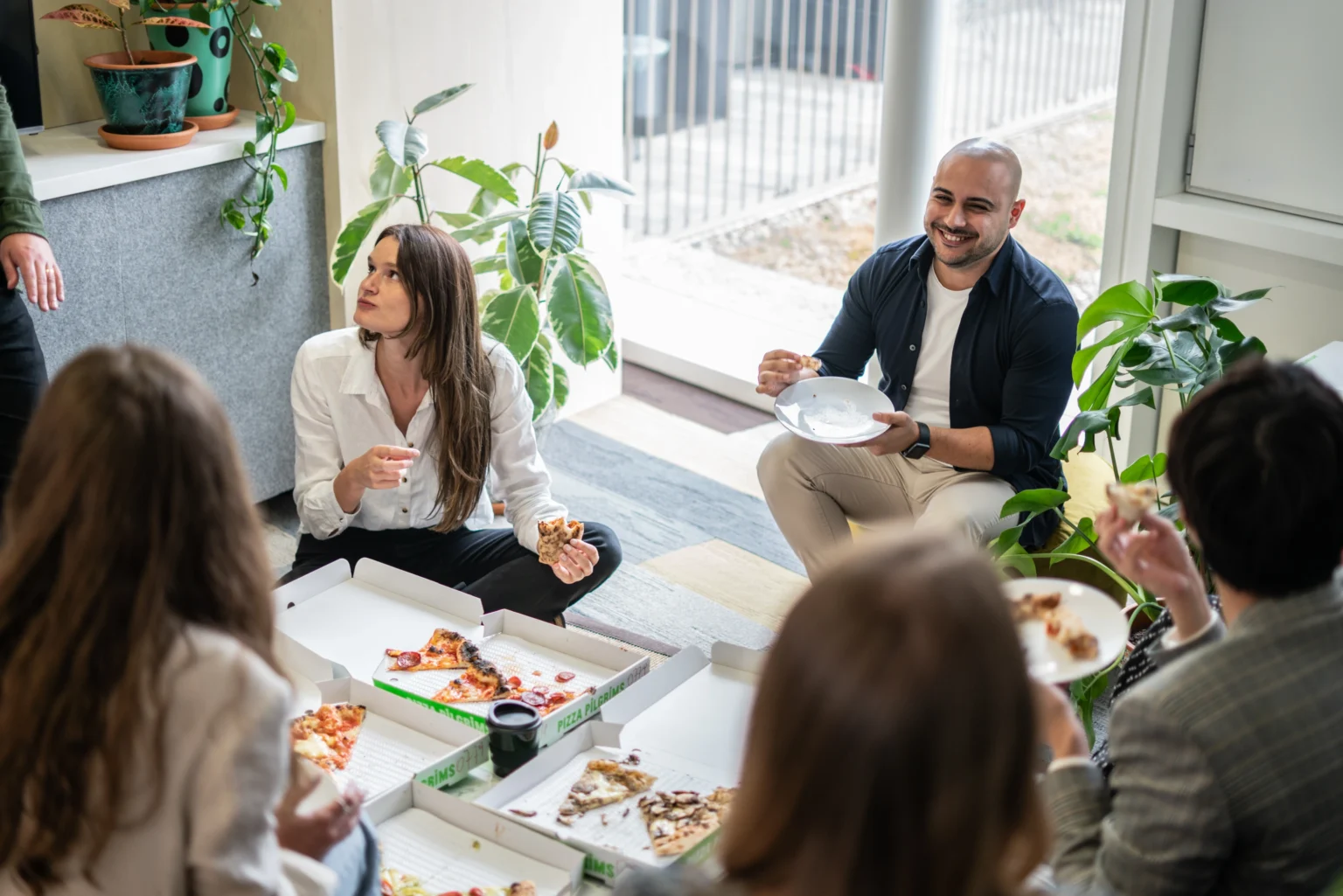 Finance • Fintech • Technology
ClearScore.
Agency Partner for 7+ Years
↑ 7000
Finance • Technology • B2B
Direct Line.
Viral Social Campaign
↑ 10M
Finance • Technology • B2B
Bluestone.
Paid Social & Search
↓ 57%
What our clients say.
Sciex
The level of creativity and expertise in conceiving the concepts for these campaigns has been mind-blowing, in particular the lengths they have gone to in truly understanding our brand and our complex products.
Bluestone
Launching a new company campaign and being apart of the development process from start to finish has been an incredible experience. Thank you to the Big Rock team for all your hard work in getting this over the line.
Dow Jones
The team at Big Rock were a pleasure to work with. They really understood our challenge, they were data-driven and brought energy and enthusiasm to the project and really over-delivered in the end.
FXTM
Big Rock have become integral to our growth of customer acquisitions on social media. We have achieved scale on our social account that we could not achieve alone. They feel like a true extension of my team, and even more important, I enjoy working with them!
The Out
I've worked with the Big Rock team to drive traffic and conversion. In an ever changing environment the team have responded with an abundance of patience and reactive turnarounds. I'm always impressed with their endless enthusiasm and can do attitude.
Fidelity
Have received lots of great feedback from senior stakeholders – more than anything else I've done in the last few years. Excellent work on that thanks very much.
The Share Centre
Big Rock has been a breath of fresh air to work with. Their understanding of our brand and how we want to communicate with our customers is the main catalyst for our ongoing relationship. It is an agency we would highly recommend.
Symbiotech
Working with Big Rock has been a terrific experience. They really understood our objectives and where we wanted to go as a company. There was always someone thinking about how we can take our marketing to the next level.
Feastly
We've been absolutely delighted with Big Rock and their approach and implementation of SEO. In just under 3 months we've started to see No 1 rankings for our target keywords, and a significant traffic increase as a result.